Condolences on the Passing of Rev. Prof. Elom Dovlo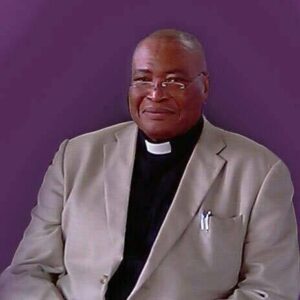 REV PROF ELOM DOVLO
Friends and Colleagues,
The African Association for the Study of Religions (AASR), Ghana, and the Department for the Study of Religions, University of Ghana, regret to inform you of the passing of Rev. Prof. Elom Dovlo at the Korle-bu Teaching Hospital on Monday 5th November 2018. Rev. Prof. Dolvo was President of the AASR from 2005-2010.
FUNERAL DETAILS:
Prof. Dovlo's burial is scheduled as follows:
14th December 2018: Wake Keeping
15th December 2018: Pre-Burial Service, Accra & Burial Keta, Volta Region
16th December 2018: Thanksgiving
The Pre-burial Church Service will be held at the Trinity Church, Trinity Theological Seminary, Legon.
Yours sincerely,
Rose Mary Amenga-Etego
AASR Ghana Rep.