AASR Executive Committee
The AASR is governed by an executive board that reflects the international collaboration present in the organization. The board works together to make decisions collaboratively and welcomes feedback and suggestions from any AASR members.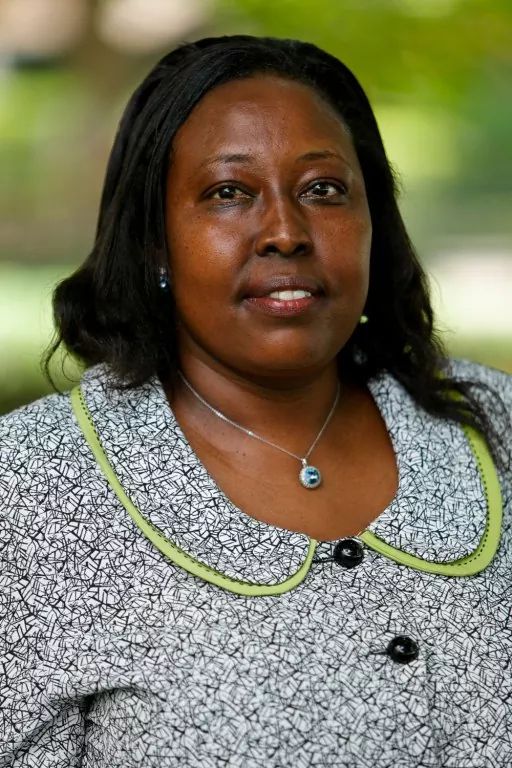 Damaris Seleina Parsitau, Ph.D.
President
Director and Lecturer, Institute of Women, Gender and Development Studies (IWGDS) and Department of Philosophy and Religious Studies
Egerton University
P. O. Box 536, Njoro, Kenya
EMAIL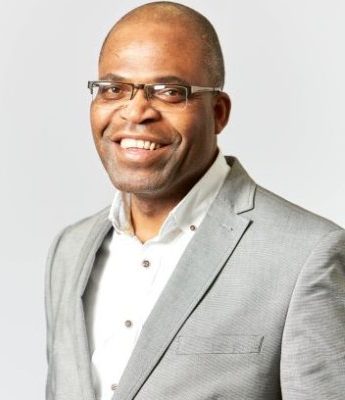 Abel Ugba, Ph.D., SFHEA
Vice President
School of Sociology and Social Policy
University of Leeds
12.13 Social Sciences Building
Leeds LS2 9JT
EMAIL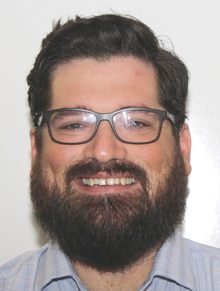 Nathanael Homewood, Ph.D.
Secretary General
Lecturer, Department of Religion
Rice University
Houston, TX, USA
EMAIL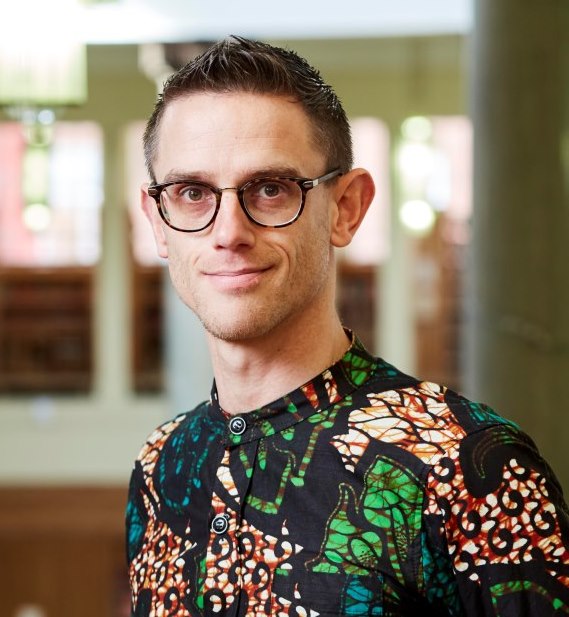 Adriaan van Klinken, Ph.D.
Treasurer
Professor of Religion and African Studies, School of Philosophy and Religion, University of Leeds, LS2 9JT Leeds, United Kingdom
EMAIL
Non-Executive Committee Positions
Website and Social Media
Dr. Rudolf K. Gaisie
Mr. King'asia Mamati
Bulletin Editor
Prof. Oyeronke Olademo
Department of Religions, University of Ilorin
PMB 1515
Ilorin, Nigeria
Phone: +234 -7060885824; +234 -8059233925
E-mail: wuraolaanike@yahoo.com ; olademor@unilorin.edu.ng
Bulletin Co-Editor
Prof. Lovemore Togarasei
Dept. of Theology and Religious Studies, University of Botswana
PO Box 0022, Gaborone, Botswana
Phone: +267 712.22.543; Fax: +267.318.5098
EMAIL
Publications Officer
Prof. J. Kwabena Asamoah-Gyadu
Professor of African Christianity and Pentecostal Theology
President, Trinity Theological Seminary
P.O. Box 48, Legon, Accra, Ghana
Phone: +233-21-500541 (office) +233-20-8151936 (Cell)
EMAIL
Regional Represenatives
East Africa
Damaris Seleina Parsitau, Ph.D.
Director and Lecturer, Institute of Women, Gender and Development Studies (IWGDS) and Department of Philosophy and Religious Studies
Egerton University
PO Box 536, Njoro, Kenya
Phone: +254 722 281 426; mobile phone: +254-722-281-426
EMAIL
Southern Africa
VACANCY
West Africa
David O. Ogungbile, Ph.D.
Senior Lecturer, Dept. of Religious Studies, Obafemi Awolowo University (O.A.U.)
P. O. Box 1950, Ile-Ife, Osun State, Nigeria 220005
Phone:+234(0)703.371.8844; +234(0)807.072.1710; Fax: +234.857 928.7724
EMAIL
Europe
Prof. Frans Wijsen
Dept. of Religious Studies, Radboud University
Postbus 9103, 6500 HD Nijmegen, The Netherlands
Phone: +31 (24) 361.2489; Fax: +31 (24) 361.1802
EMAIL
North America
Esther Acolatse, Ph.D.
Associate Professor of Pastoral Theology and Intercultural Studies
Knox College, University of Toronto
59 St. George Street
Toronto, ON M5S 2E6
Phone: +1 416-978-2793
EMAIL
National Representatives
Botswana
Muhamed Haron, Ph.D.
Associate Professor, Dept of Theology and Religious Studies
Faculty of Humanities, University of Botswana
Private Bag 0703, University of Botswana, Gaborone, Botswana
Phone: +267 (355) 5025 (office); +267 (355) 2611(department); Fax: +267 (5185) 098 (faculty)
EMAIL
Ghana
Rose Mary Amenga-Etogo, Ph.D.
Senior Lecturer, Dept for the Study of Religions, University of Ghana
PO Box LG 66, Legon, Ghana
Phone: +233-208408429
EMAIL
Kenya
Loreen Maseno, Ph.D.
Senior Lecturer, Department of Religion, Theology & Philosophy, Maseno University, Kenya and
Humboldt Fellow, University of Bayreuth, Germany
Work address: P.O. Box 375, 40105 Maseno, Kenya
Phone: +49 (0)921 554662
EMAIL
Nigeria (West/South/East Nigeria)
Danoye Oguntola-Laguda, Ph.D.
Senior Lecturer, Lagos State University
Ojo, Lagos, PMB 1087, Apapa, Lagos, Nigeria
Phone: +234 8028 030 104
EMAIL
Nigeria (Middle Belt and North Nigeria)
Prof. Oyeronke Olademo
Dept. of Religions, University of Ilorin
Ilorin, P.M.B. 1515, Nigeria
Phone: +234-7060885824; +234-8059233925
EMAIL
Tanzania
Thomas Joseph Ndaluka, Ph.D.
University of Dar es salaam
EMAIL
Zambia
Marja Hinfelaar, Ph.D.
P.O. Box 350046, Chilanga, Zambia
Phone: +260 977 751317
EMAIL
Zimbabwe
Prof. Tabona Shoko
Dept. of Religious Studies, Classics and Philosophy, University of Zimbabwe, PO Box MP 167, Mount Pleasant, Harare, Zimbabwe
EMAIL