Congratulations to Melissa Browning!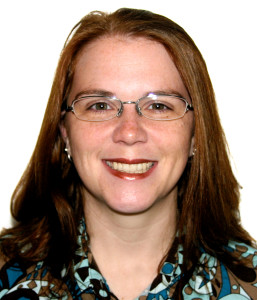 We extend our congratulations to Dr. Melissa Browning who has been appointed Assistant Professor of Contextual Ministry at the McAfee School of Theology at Mercer University.  Brown served for a long time on the executive of the African Association for the Study of Religion and her partner Wes Browning worked with Jan Platvoet on the AASR Website.

Brown received her Ph.D. in Christian Ethics from Loyola University in Chicago and is author of Risky Marriage: HIV and Intimate Relationships in Tanzania. See her University Webpage for more details.